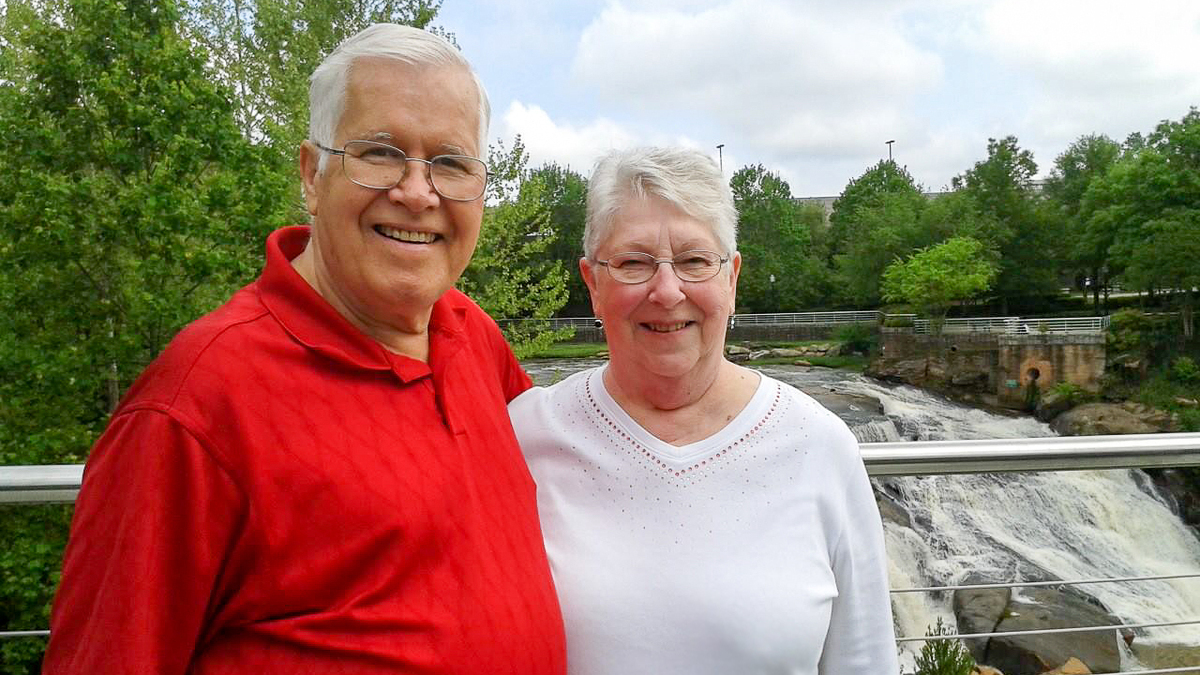 Photo courtesy Carol Matlock
Back in the early '60s, computer dating was a pretty new idea. Only a handful of services existed and they used massive computers — the size of an entire room — to calculate compatibility.
But John Matlock and his future wife, Carol, both decided to take a chance on the new technology.
They filled out questionnaires about themselves and put them in the mail.
Their answers were fed into the computer on a punch card.
Then, they waited for a match.
"You could have paid for just a year or two years. But I paid for
…
Read More